Wellbeing
Rowhill School award for Resilience and Emotional wellbeing
For more information regarding our school Therpay please click here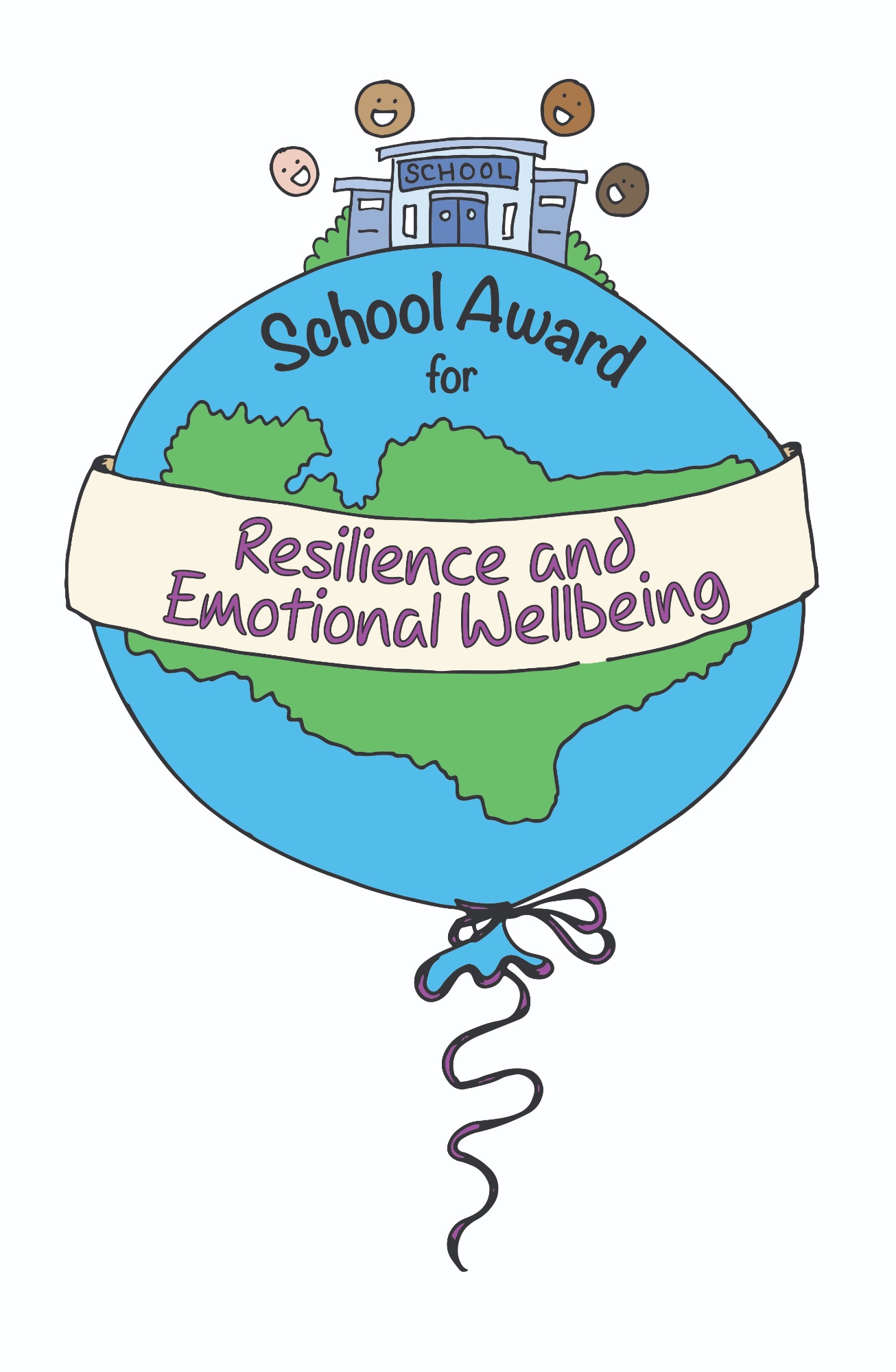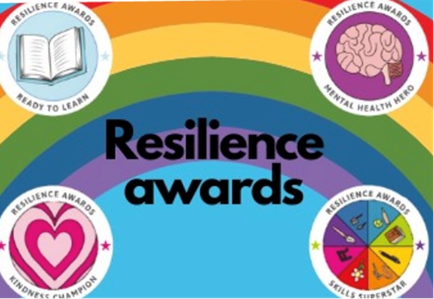 www.moodspark.org.uk --- resilience awards
The Resilience Awards are to celebrate your achievements throughout this past challenging year and beyond.
Developed from discussions with members of Kent Youth Voice about their experiences of 2020, these awards were created to help you recognise what you have achieved under difficult circumstances. For some of you this is learning a new skill, supporting your own or other's mental health or getting prepared to return to full-time education. For many, it is about acts of kindness that helped you and others stay safe and well.
There are four stand alone awards 'Ready to Learn', 'Mental Health Hero', 'Skills Superstar' and 'Kindness Champion'. We are inviting you to submit evidence alongside your application for an award, and in return we will recognise your efforts, with a badge, limited edition certificate, and the opportunity to be featured in our online celebration of Kent Youth.
You can apply for all four awards, all you need to do is answer three questions for each category, and demonstrate through your supporting evidence:
Kindness Champion
Mental Health Hero
Ready To Learn
Skills Superstar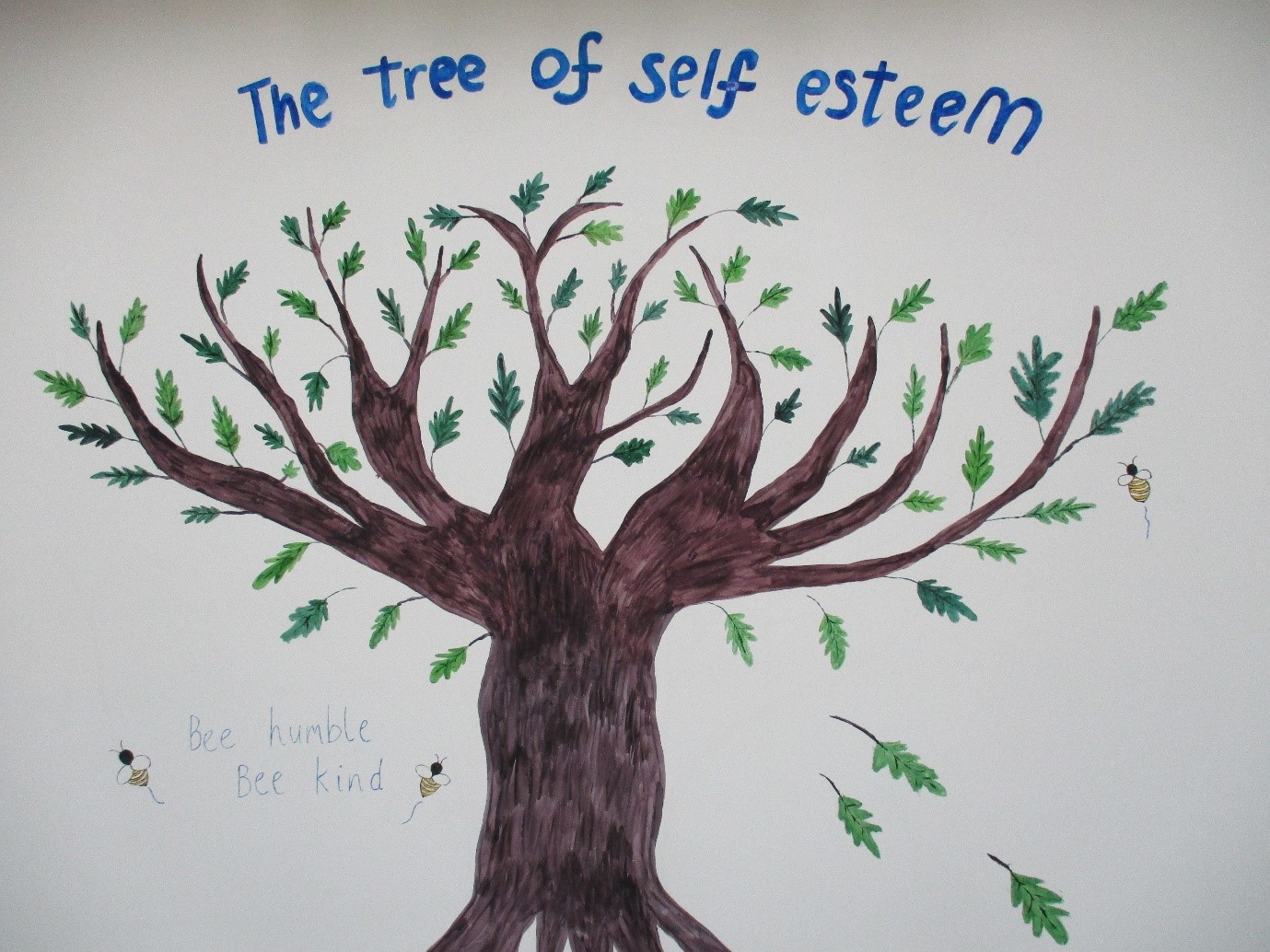 To promote self- esteem we will be encouraging learners and staff to write nice comments about each other on a post it note and place it on the tree.
Refer individuals for a grant
https://kentcf.org.uk/funding/individuals?dm_i=1REE,7C3G6,5VZ1BQ,TRITK,1
To Reese and Riley for supporting each other and showing kindness to others.
Tiffany great day yesterday and listening to instructions.
Tyler for working really hard in science.
Oliver for being considerate and caring for others.
To Maddy and Riley for being brave and doing some acting in PSHCE.
Ollie excelling in Science, keep up the hard work.
Zac for outstanding effort and helping others.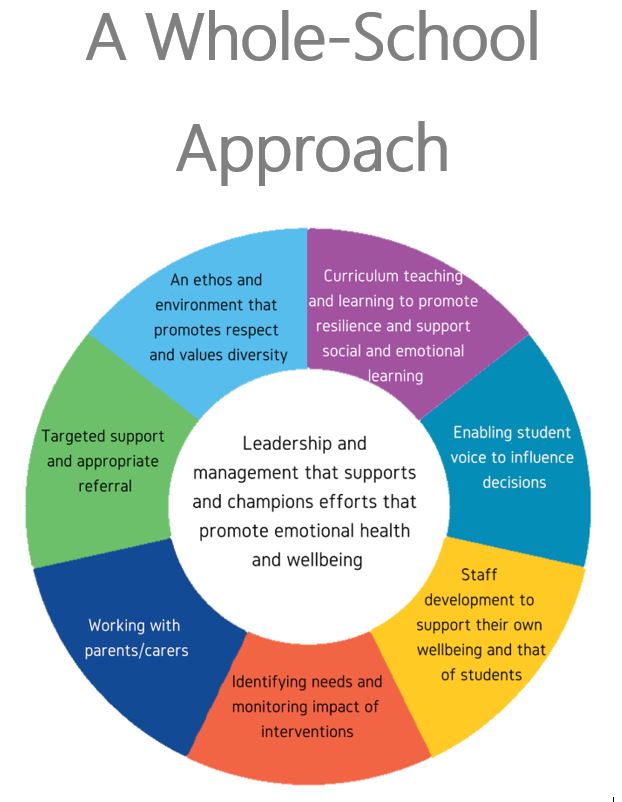 Emotional Wellbeing team and learners from Rowhill School have created 2 animations on ASD children with sleeping disorders. The purpose of these animations is:
Voice of the child – a key focus identified within the emotional wellbeing and resilience tool kit
To support children and families who have ASD and sleeping difficulties
To raise awareness of these issues and mental health within school and wider community
To improve working relationships with professionals