Read Write Inc Phonics Programme
Read Write Inc phonics teaching involves teaching pupils the code of the written language in a systematic way. This means, they learn the code a piece at a time. Phonics allows pupils to decode words they've never seen before. With phonics knowledge, a child can decode a word he's never even heard. With phonics skills, a child can become an independent learner. A child can transfer their phonics knowledge to anything. He can read new books, new signs, new magazines. Since phonics unlocks the code, pupils can decipher and learn from brand new content.
Talk for Writing

Talk for Writing is an engaging teaching framework developed by Pie Corbett, supported by Julia Strong. It is powerful because it is based on the principles of how children learn. It enables children to imitate the language they need for a particular topic orally, before reading and analysing it, and then writing their own version orally, before reading and analysing it, and then writing their own version.
This has been introduced across Rowhill school to strengthen their imagination and writing skills
Renaissance Accelerated Reader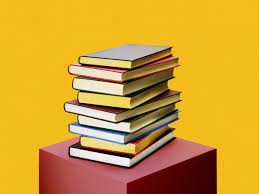 Rowhill has introduced this reading programme across the whole school to motivate, monitor, and manage students' independent reading practice with Accelerated Reader and watch as students develop a true love for reading whilst developing their comprehension skills.
Students are guided, while engaging with quizzes and activities that help hone pupils' reading skills with authentic practice- encouraging growth.
KCC Launch an E-Library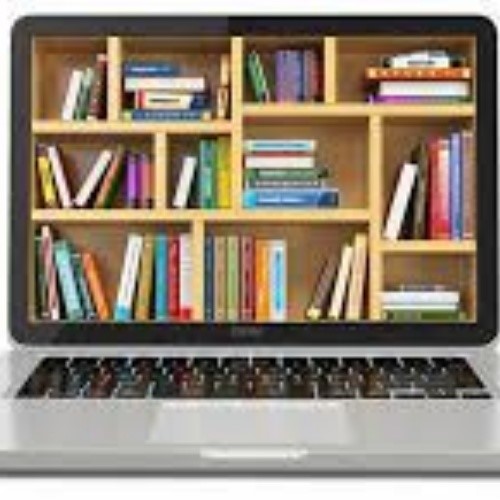 Kent County Council launches an excellent new reading resource that allows you to view books online. It is accessible from home for those with computer access.
Kent County Council operates an e-library where you can borrow books online, much like you would with an e-reader, such as a Kindle. There are also audio-books available too. You can read them on your phone, tablet, laptop etc. There is an app to download that makes it extremely user-friendly.
Click on the link below to set up your account:
Happy reading!
https://www.kent.gov.uk/leisure-and-community/libraries/ebooks-eaudiobooks-emagazines-enewspapers?fbclid=IwAR1YDRplr82NK-Nl_o-rZOaQ86aIJJmklZpzDuxHDwhZBXvIflRnNqEMvgM