Careers Advice/Guidance
Rowhill School Careers Lead
Sarah Griffey
griffeys@rowhill.kent.sch.uk
01474 705377
Main road
Longfield
Kent
DA3 7PW
Rowhill school's vision for pupil's aspirations
Rowhill school's careers curriculum is developed around the core principles of pupil's aspirations to be:
Successful learners
Confident individuals
Responsible citizens
Effective contributors
Rowhill school will achieve these aspirations by:
Providing a differentiated curriculum incorporating vocational opportunities.
Providing an appropriate environment with specialist support.
Offering a variety of qualifications to meet learner's academic ability.
Enabling pupils to develop coping strategies, their social and communication skills and increase their independence.
Support families and pupils with the transition process.
For more information please see our Ethos & Values page.
Working with others
The wider community - We believe that the school has a duty to share best practice and this will be done by:
Working closely with our partner schools within the Kent SEN Cooperative Trust.
Linking with local businesses and workplace settings.
Linking with local colleges and other alternative post 16 placements.
Working with the Careers & Enterprise Company to deliver our careers programme.
Careers Education
Pupils receive a comprehensive careers education programme:
Rowhill school delivers 3 units through AQA to support the careers curriculum – Personal Action Planning – Making Informed Careers Choices – Applying For Jobs And Courses.
Pupils receive independent careers advice.
Pupils receive support with application and post 16 transition process.
Pupils have access to careers and further education material.
Rowhill school has worked with The Learning Shop at Bluewater to gain career opportunities.
Rowhill school is working with the Careers & Enterprise company to offer learners opportunities to speak to employers.
We work with staff and local community to have external speakers come to the school to talk to the pupils about the opportunities available to them beyond Rowhill.
Pupils attend events outside of school to gain insight into the place of work i.e. Thames Water, Charlton Athletic.
Impact: Our goal is for all pupils to gain their post 16 destinations to further develop themselves and support them with their career.
Liaison with parents
Parents have the opportunity to speak to form tutor, subject teacher, hub leader and careers leader at parents evening, EHCP meetings and other events in the school calendar.
Employers/ Careers Education providers
Please contact the careers leader Mrs Sarah Griffey (griffeys@rowhill.kent.sch.uk) if you are interested in presenting to parents or pupils at Rowhill School.
We are also interested in hearing about work experience opportunities.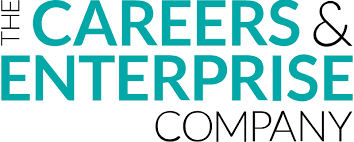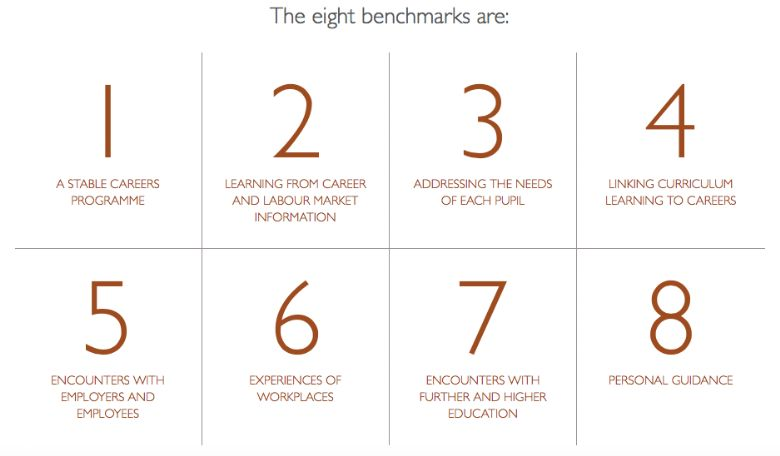 Tel: 01322 624 455
Email: learningshop@northkent.ac.uk