Rowhill MacMillan Coffee Morning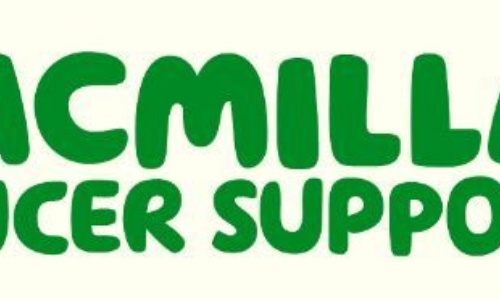 Date – Friday 30th September 2022
Location – Drum area, Rowhill school
Time – From 11am-1.15pm
We are hosting a Macmillan Coffee morning here at Rowhill on Friday 30th September in the drum at lunchtime, and also during the monthly parents hub meeting at 11am.
ALL donations of cakes/biscuits etc would be very gratefully received and will need to be given to Louise Channon.
EVERYONE will be able to purchase something during lunch break that day – children are able to bring money in to school to do this.