Rowhill's Trip to Spain- Barcelona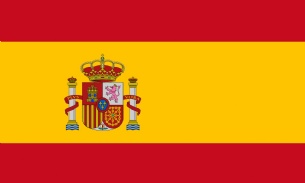 3/3/2020 - Unfortunately due to the Coronavirus outbreak the trip to Barcelona has been cancelled and will hopefully be rescheduled for later in the year.
Following on from a fantastic trip last year to Sorrento Italy, a group of pupils will this year be travelling to Barcelona to learn about the Spanish Culture and traditional foods. They will experience a cooking workshop for making Paella, visit food markets, taste tapas dishes and much, much more.
Watch out for the next news letter to see how it all went.