Easter Holiday Activity & Food Programme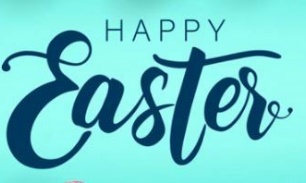 Mega Camps Dartford HAF Program Easter 2021
For ages 4 to 14
Mega Camps Dartford HAF Program Easter 2021
(The Leigh Academy, Dartford)
If your child is eligible for free school meals then the Holiday Activity & Food Programme (HAF) this Easter Holiday at Mega Camps Dartford is an option for you.
Our upcoming Easter Camp is a place where your child gets to have endless fun and opportunities. We have a wide range of activities from Arts & Crafts, Sports and Mega Activities each day for your child to enjoy. As part of this program, we will also be providing lunch and snacks each day and promoting the importance of a healthy lifestyle, nutrition, and physical activity.
Mega Camps is offering two dates per child over the Easter Holiday (8 hours per day) at our Dartford Camp location and will be fully funded.
Venue Address
Mega Camps Dartford
The Leigh Academy
Green Street Green Road
Dartford
Kent
DA1 1QE
Camp Times
Drop off at 9am
Collection at 5pm
To book your child onto Mega Camps simply email info@megacamps.net quoting the reference:
"Mega HAF Dartford" and also providing the following information:
Child's Name:
Parent Name:
Parent Mobile Number:
Parent Email address:
Booking Code: Mega HAF Dartford
Your two preferred dates:
Option 1: 6th & 12th April
Option 2: 7th & 13th April
Option 3: 9th & 15th April
Option 4: 14th & 16th April
(Please choose one option only)
A member of our Head Office team will then contact you to obtain further information and to complete your booking.
Should you have any questions please email info@megacamps.net or call 0333 012 4378.