Re-opening School March 8 2021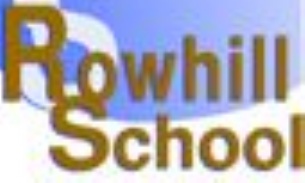 Rowhill School re-opening.
I hope that you are all well and keeping safe during this very difficult time. As you will be aware from listening to the Prime Minister's address early this week schools will be fully open from Monday 8th March. All Primary pupils will be expected to return on this date as normal. However, due to the secondary pupils being offered Coronavirus Lateral Flow Tests at school there will be a phased approach for secondary pupils returning to school, details in the attachment found within this page.