Immunisation Team - Secure email set up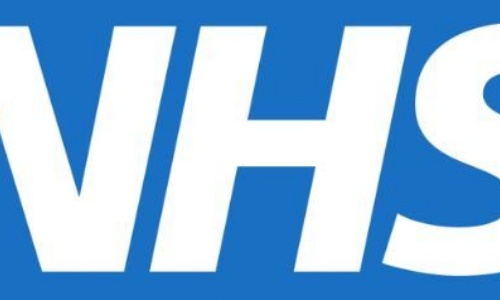 The Kent School Health and School Aged Immunisation (SAIS) Services are writing to you to explain the process that we are adhering to in regards to secure emails. As you are aware, the Data Protection Act 2018 and UK GDPR state that:
"personal data shall be processed in a manner that ensures appropriate security of the personal data, including protection against unauthorised or unlawful processing and against accidental loss, destruction or damage, using appropriate technical or organisational measures"

Our Kent School Health and SAIS colleagues use NHS.net email addresses which means emails are encrypted when sent. However, for the information to remain secure in transit and when it reaches its destination, it needs to be sent to a secure email address. NHS.net have offered a solution to enable those without secure emails (such as schools and parents) to securely receive confidential information. The system is called Egress and is free to use. Parents and young people are able to opt out of using an egress account, but professionals are not able to opt out of using a secure email exchange with us.

Therefore from 6th June 2022, all correspondence which contains sensitive or identifiable data will be sent securely. In order to read the emails you and your colleagues will need to create an egress account.
You will receive emails from us that look like this, alerting you that we have sent correspondence which contains identifiable or sensitive information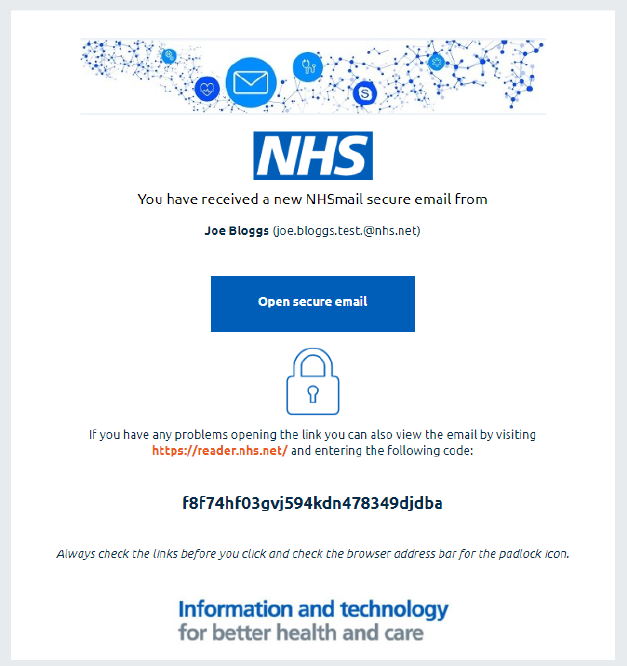 Once you click on the blue bar you will be taken directly to Egress and asked to register for an account (it's very quick and easy to register for an account)
You will then be able to read the encrypted email
Replies to the email in Egress will ensure replies are also sent securely
To set up an Egress account please go to: https://switch.egress.com/ui/registration/accountcreate.aspx