Sept 2023 staff changes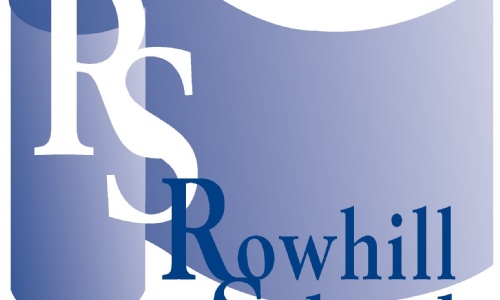 Rowhill School would like to introduce and welcome four new members of staff who started with us in September:

Sam Brown has started as the Maths Lead. He will be teaching Maths to pupils in the vocational hub.
Scott Gillam has also joined us in September and will deliver the nurture provision to Secondary
pupils.
Linda Jackson has also joined us in September as a teaching assistant and nurture support in
Primary.
Trevor Westcarr has joined the Secondary department as a form tutor and English & Maths teacher.

All staff come with a wealth of experience and knowledge that will enhance the skill sets within the school. I wish all four new members of staff a pleasant and successful time at Rowhill School. Two members of staff left us at the end of this academic year, Susan Welch and Marnie O'Rourke. Both have contributed to the development of our pupils at Rowhill School. Susan has taught in both the Primary and Transition hubs and has been instrumental in developing Maths across the whole school. Marnie first joined us as an apprentice and has developed and matured into an excellent teaching assistant. I would like to take this opportunity to thank both Susan and Marnie for all their hard work at Rowhill school and wish them well in their new careers. On behalf of all at Rowhill School I would like to thank parents and carers for your continued support.

Yours sincerely
Mr G Bartrum
Head Teacher
Rowhill School