Online Parent Workshops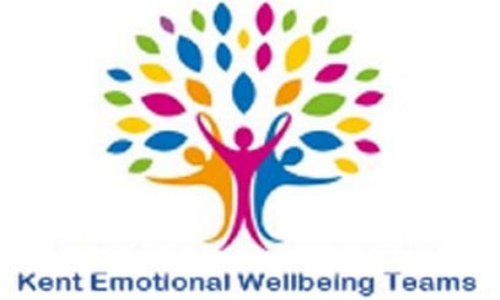 Aimed at parents of children in primary school and year 7
Summer holiday workshops
Understanding Anxiety 25th July 10.30am-12.30pm
Starting Secondary School 26th July 5.30-7.30pm
Starting Primary School 1st August 12-2pm
Introduction to Understanding Autism 2nd August 5.30-7.30pm
Understanding Resilience 8th August 5.30-7.30pm
Understanding Your Child's Behaviour 9th August 10am-12pm
Starting Secondary School 16th August 10am-12pm
Starting Primary School 22nd August 11am-1pm
Understanding ADHD in Children 30th August 10.30am-12.30pm
Our online workshops offer information around key topics to help understand what is going on for your child and strategies to support them, based on the latest evidence and practice.
If you would like to join, please raise your interest with your child's school so that they can send you the link. If you have any questions please speak to your child's school.
Our workshops are held on Microsoft Teams. You do not need an account to join. You will need access to the internet. Currently, this workshop is only avail-able to parents/carers of children attending a EWT/EST school. Please speak to your child's school or check our website for our list of schools.