Rowhill School Pupil Appreciation of Love Pop Up Shop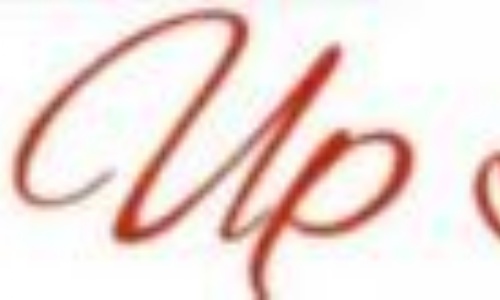 Rowhill School Pupil Appreciation of Love Pop Up Shop - 17th March 2023
Rowhill School, along with the Fundraising Team, will be running the popular Appreciation of Love Pop Up Shop during school lunch time on Friday 17th March.
Previous pop-up shops have always been a big success with all the pupils who have participated enjoying the experience of the "shop". This is also a great opportunity for the pupils to purchase a gift (or more!) for someone special.
The Fundraising Team have always aimed to keep pop up shop costs as low as possible. However, we have had to slightly increase our prices due to the increased costs of purchasing stock from our stockists. Gifts will now range from £2 to £5.
If you wish for your child to participate in this event, please send your child in with funds on this day.
Rowhill School thank you for your support.
Please enter some content for your news story here.